We are Herbst-Musciano, LLC, a full-service architectural firm located in Northern New Jersey and serving the tri-state area and businesses across the country. Our client base includes a variety of clients including Fortune 500 companies, government agencies, and homeowners for over 20 years. Our services include a full complement of Architectural/Engineering design, planning, analysis and construction administration services for new and existing structures.
Led by Gary Musciano, the Herbst-Musciano, LLC team is comprised of multi-disciplined professionals and strategic partners.
The team:
has award-winning experience across a wide variety of projects
is state-of-the-art AutoCAD proficient
can prepare conceptual illustrations and renderings
includes Registered Architects and Professional Engineers licensed in more than 25 states
has worked extensively as on-site managers and construction administrators
is experienced in navigating and leading clients through complex permitting and approval processes
includes building code inspectors
has been recognized as expert witnesses by planning and zoning boards across the country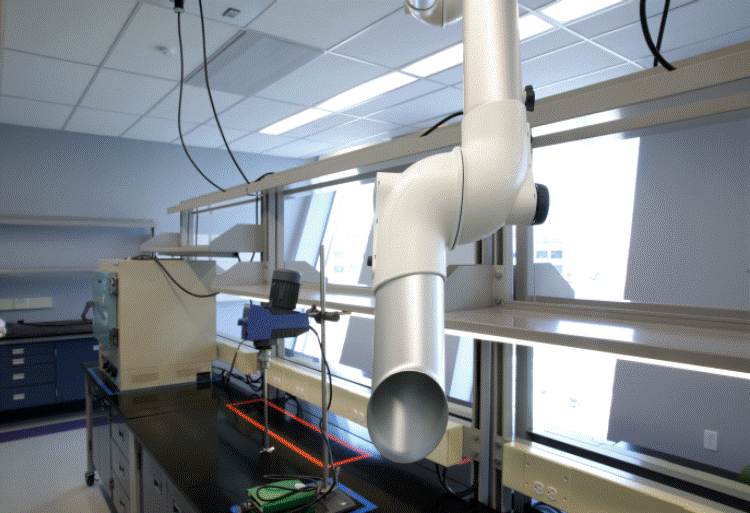 SERVICES
Herbst-Musciano, LLC provides a full complement of Architectural/Engineering design, planning, analysis and construction administration services for new and existing structures across a variety of industries. The firm's broad experience includes development of technical facility infrastructure, redesigns and new constructions of corporate headquarters and office facilities, design and construction oversight of new schools and government buildings, and all types of homes and multi-family housing projects including interior and landscape design.
See below for more details on our services, or just contact us to discuss how we may help with your project!
Architectural/Engineering Design & Planning
architectural planning and design services for corporate, commercial, institutional and residential sectors
structural engineering, civil engineering, mechanical engineering and electrical engineering services (using in-house staff and/or strategic partners)
space planning and interior design
historical renovation/preservation
Research & Analysis
feasibility studies
existing conditions surveys
rehabilitation reports
land use and planning analysis and recommendations
conceptual proposals
soil and geotechnical studies and recommendations
building lease area reports
construction code analysis
structural analysis
Construction Management
preparation of request for proposals (RFPs)
bid coordination and negotiation
budgeting analysis and cost control
contract administration and monitoring
facilitation of government/regulatory approvals and permit
administration and documentation
site observation and inspections
permit expediting
CONTACT US
To find out more about our firm or how Herbst-Musciano, LLC might help you with your project, please contact us!
Job Opportunities
Herbst-Musciano, LLC offers its employees a stimulating working environment, a competitive salary and benefits package and the opportunity to excel. Herbst-Musciano, LLC is an equal opportunity employer.
If you're an experienced architect, designer or engineer with a desire to do what it takes to get the job done, e-mail your resume and salary history/ requirements to gary.musciano@herbstmusciano.com or fax it to us at (973) 538-4095.